THE ABOVE ELEMENTS provide GREAT IMAGERY FOR A PRODUCT OR LIFESTYLE SESSION.
THE PROPER COMBO CAN GIVE YOU STUNNING MARKETING COLLATERAL FOR WEB, MEDIA KITS, AND SOCIAL MEDIA.
- PRODUCT -
LET'S GET TO THE BASICS AND PLACE YOUR PRODUCT IN THE BEST LIGHT - LITERALLY. PRODUCT SESSIONS FOCUS ON PRESENTING THE ITEM OR IDEA IN A DIRECT AND SIMPLE MANNER. YOUR AUDIENCE WILL KNOW EXACTLY WHAT YOU ARE SELLING.
- PERFECT IMAGES FOR DIRECT SALES, BROCHURES, MEDIA KITS AND LOOK-BOOKS. -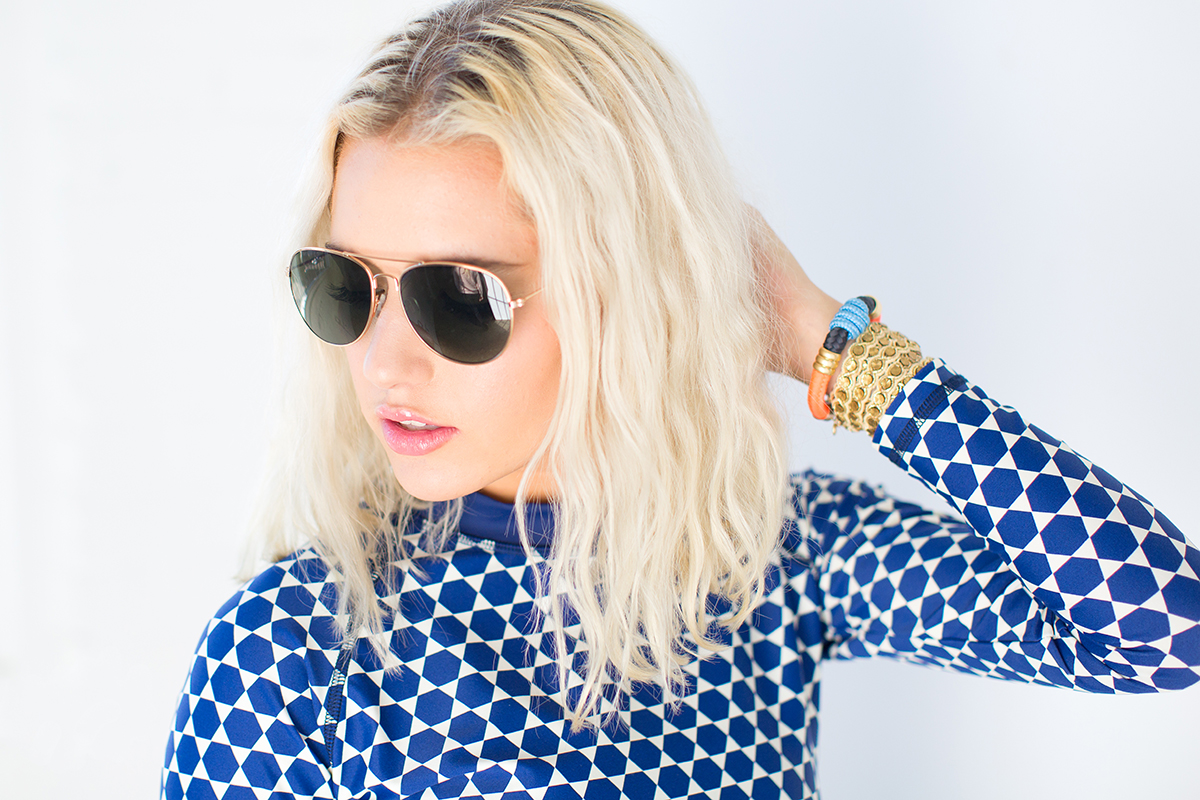 - LIFESTYLE -
THIS SESSION TAKES YOUR PRODUCT AND GIVES IT A LIFE AND ENVIRONMENT THAT RELATES TO YOUR TARGET AUDIENCE. IF YOU ARE SELLING SWIMWEAR, TAKE IT TO THE BEACH OR USE SOME OTHER INTERESTING JUXTAPOSITION. A LIFESTYLE SHOOT IS JUST THAT; VISUALLY CREATING THE LIFESTYLE OF YOUR BRAND IN AN APPEALING, SIMPLE OR INTERESTING WAY TO SELL YOUR PRODUCT.